Are you our next star?
We are a growing dynamic software development company delivering technology solutions exclusively for the international markets. Our learning-based, innovative coaching culture expands your horizon of knowledge and grooms you in a world-class career. Are you a passionate and committed technology enthusiast? We have room for you in our growing team!
What can you experience at iTelaSoft?
At iTelaSoft, we love to innovate, do something great, make clients happy and have fun! We don't have complicated hierarchies, and everyone is empowered to take ownership and show their best to the customers. We value honesty, respecting everyone, and fairness. If you are smart, value oriented, committed, hard working and performing, sky is the only limit for your growth at iTelaSoft. To have a flavour of what we do at iTelaSoft and how it feels like to be there, check our YouTube Channel.
Affiliated Universities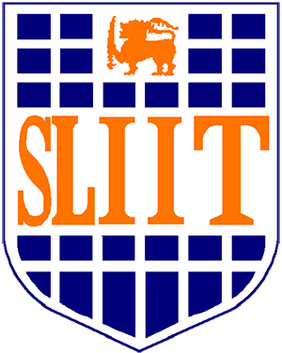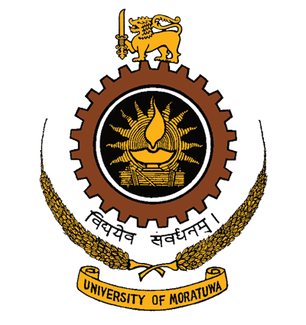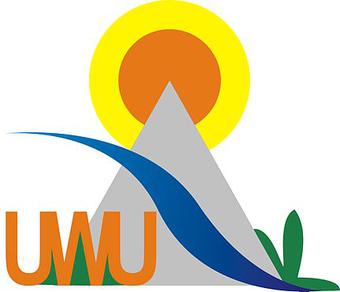 We are looking for the following roles